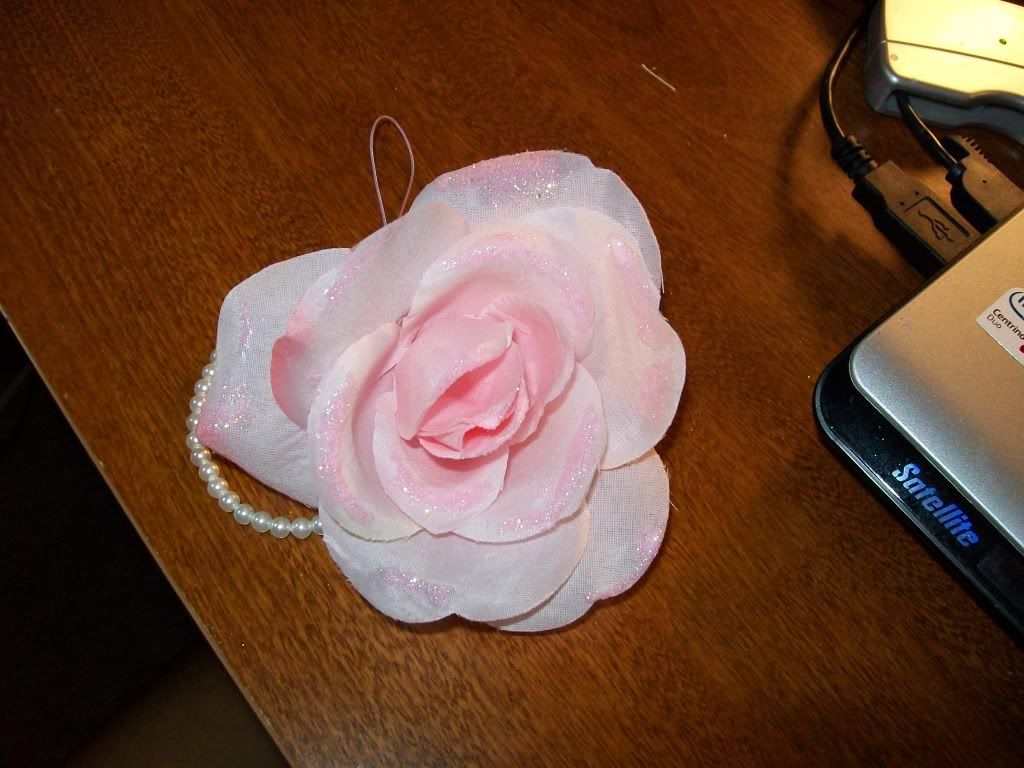 I've been eying cell phone straps lately, and today I decided that I would finally get around to making one that I've had on my to-do list forever!
What you'll need:
one large rose flower (you can just pull off one rose from the bunch, or find a single rose)
pearl beads (the size shouldn't matter to much, but I wouldn't recommend anything bigger than a pencil eraser)
needle and thread
hot glue gun
ribbon (you're only going to need about an inch)
phone strap ( You can get these at a variety of places. I've seen them at/on Micheal's, eBay and Strapya)
lobster clasp ( you won't need this if your strap already has one on the end. If you do need one, you can get it at your local craft store)
How to do it:
Go ahead and attach the lobster clasp to your strap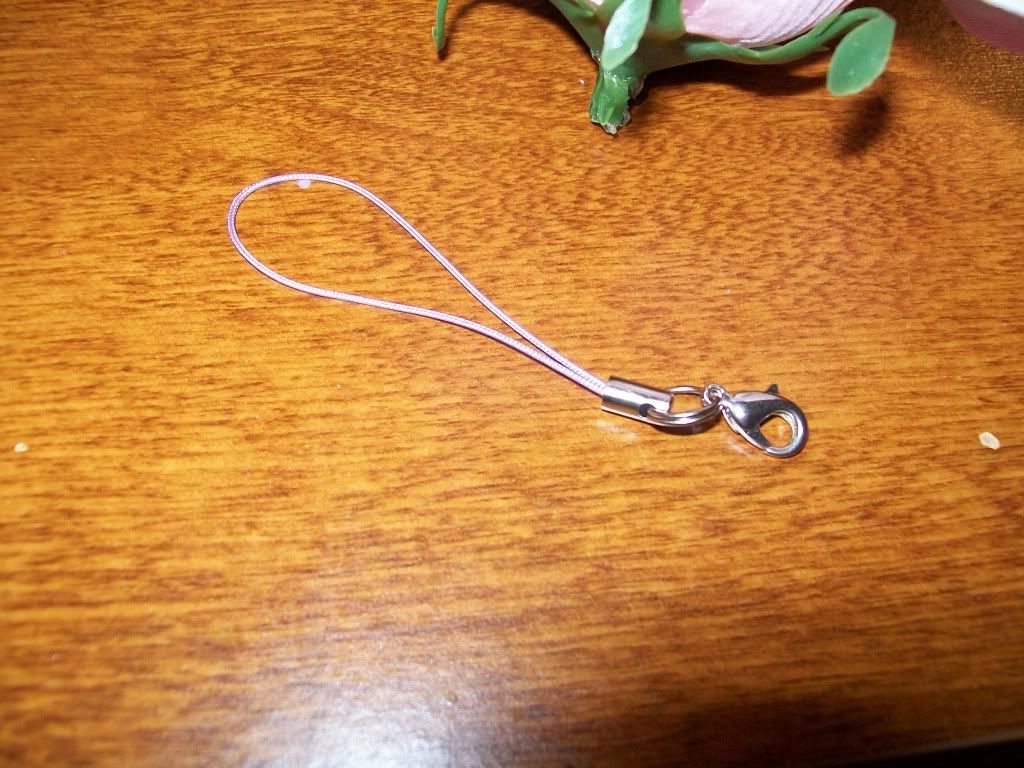 Once you've got that on, its time to make an attachment on your rose for the clasp to hold on .
Take your ribbon and cut off about an inch of it. Using the hot glue, glue first on end of the ribbon and then the other to make a loop.
I didn't put mine on the very bottom because if you do you'll end up with a charm that's always upside down! If you do it this way it will hang facing you.
The next step is to string your pearl beads onto your thread, using the needle. When you've got the length you want, tie the two ends together on the strap where you first added the lobster clasp.
Now comes the fun part! Add whatever type of decorations you want to the top of your rose to make it your own! I took some pink glitter and added it to the top of the petals, but you can do whatever you want! I would recommend flat back pearls, rhinestones, glitter and other flowers to be the easiest things to add, but its up to you.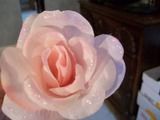 Now just attach the rose to your phone the way you would with any other charm. You will have to work around your pearls, but as long as you didn't pick out huge pearls, you should be fine.
When everything is attached, this is what the back side of mine looks like: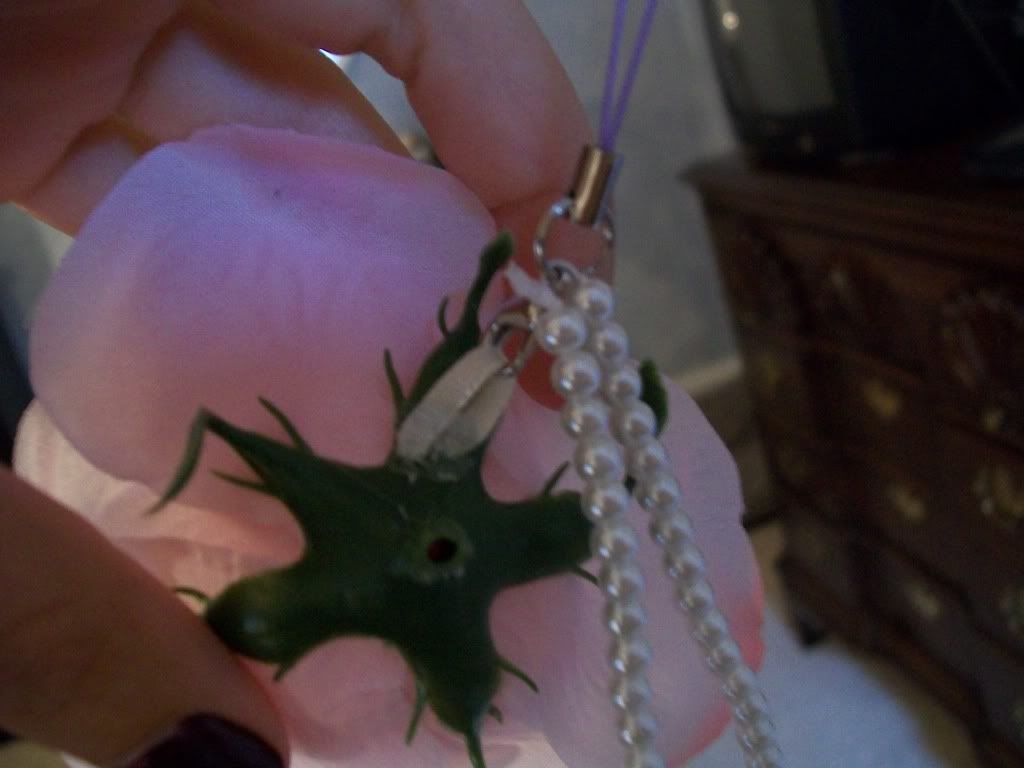 See how the lobster clasp lets you take the rose on and off so that you can get the strap on your phone? Other wise, it would be too big to fit! I've got to do something to hide that ugly green part where I pulled the rose off the floral bunch it came on, but no ideas on how I want to do it yet.
In other news, I went to
Petsmart
today and bought fish for our water garden! I choose two
koi
- one black and white and the other calico colored and four goldfish; three small
shubunkin
and a medium
sarasa
comet. They seem to like the water garden just fine, although the black and white
koi
didn't feel like schooling with the others, everyone else was swimming around happily when I last checked on them.