I spent like, the entire day online, choosing clothes to order. I spent ~$130.00!!!!!!! *0* HOLY COW!!!!!!!!!
I can't believe I did that that! Holy shit! BUT! If everything fits right and looks good, I will have almost all the clothes that I need for fall! There is light at the end of the tunnel! Ok so the haul is this : (I'll post pics are soon as I get them!)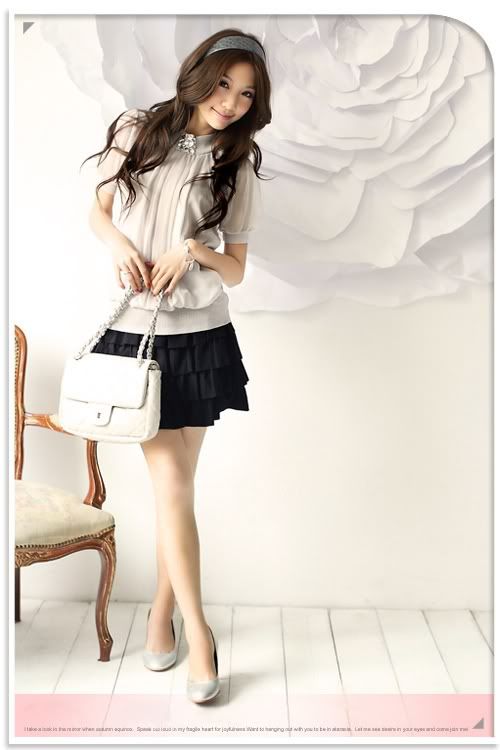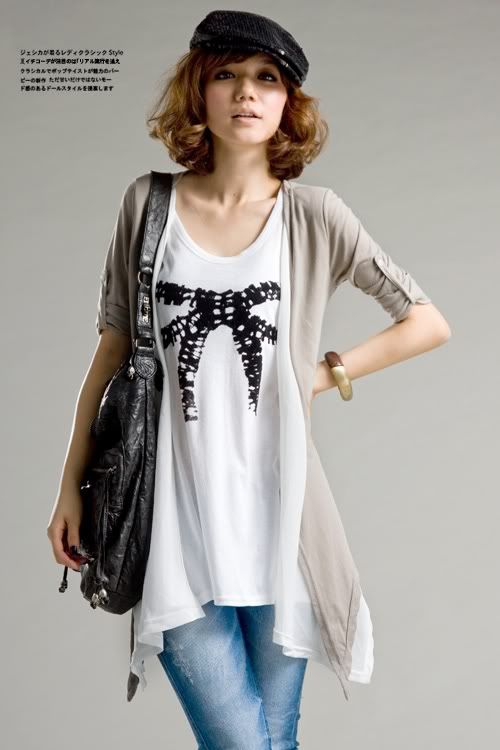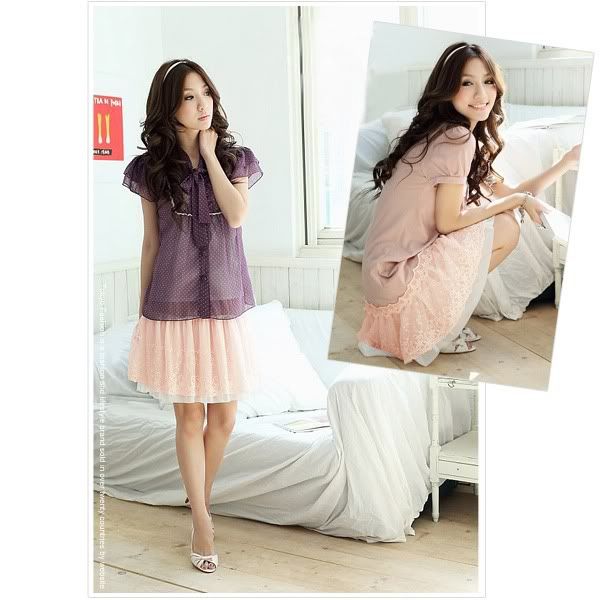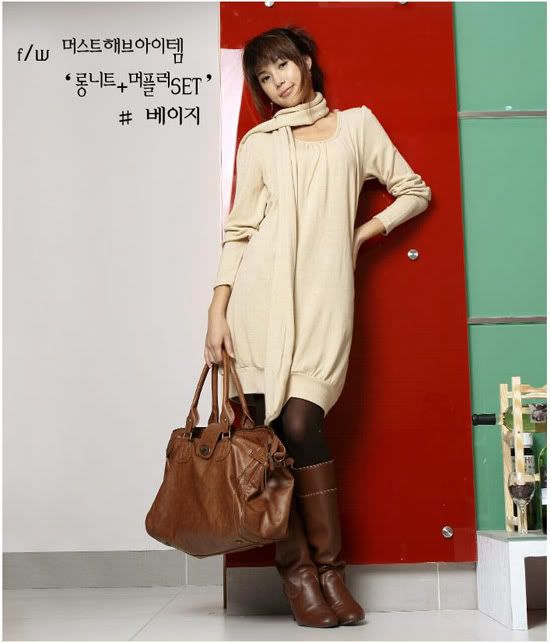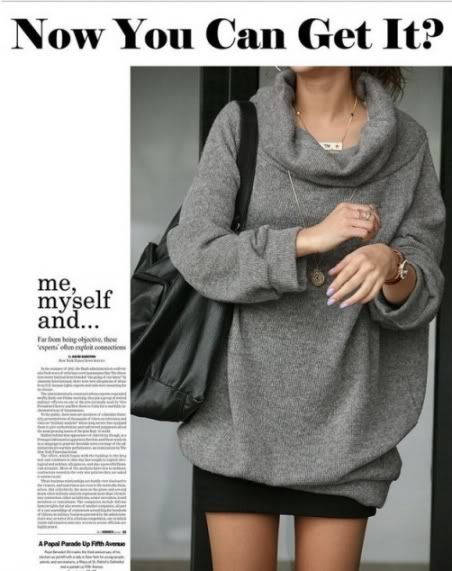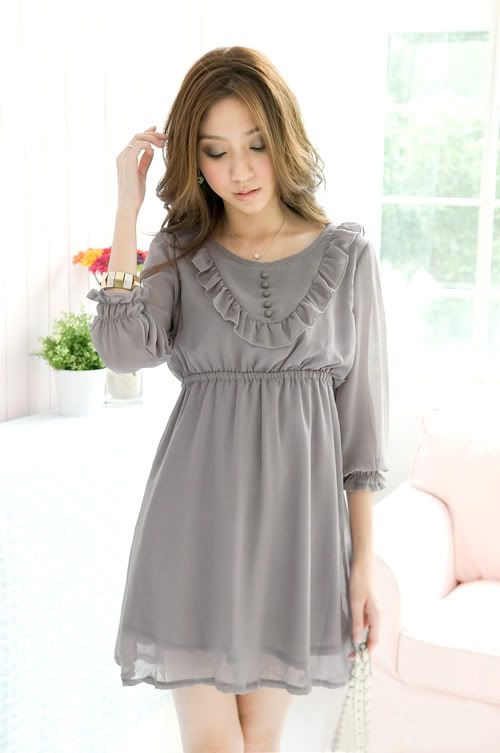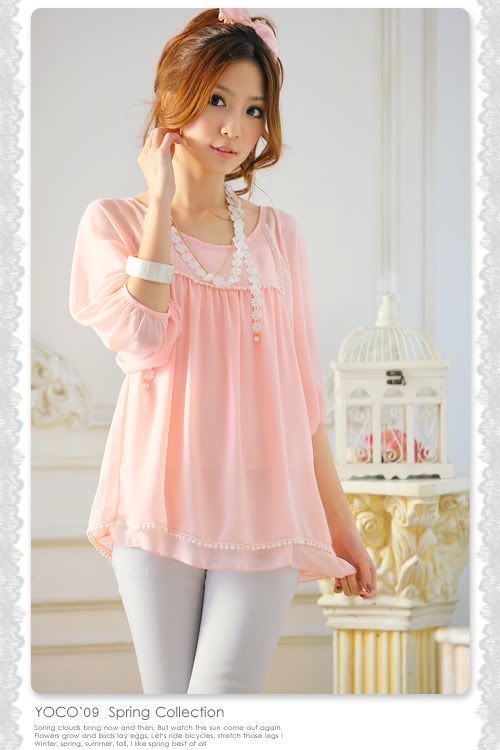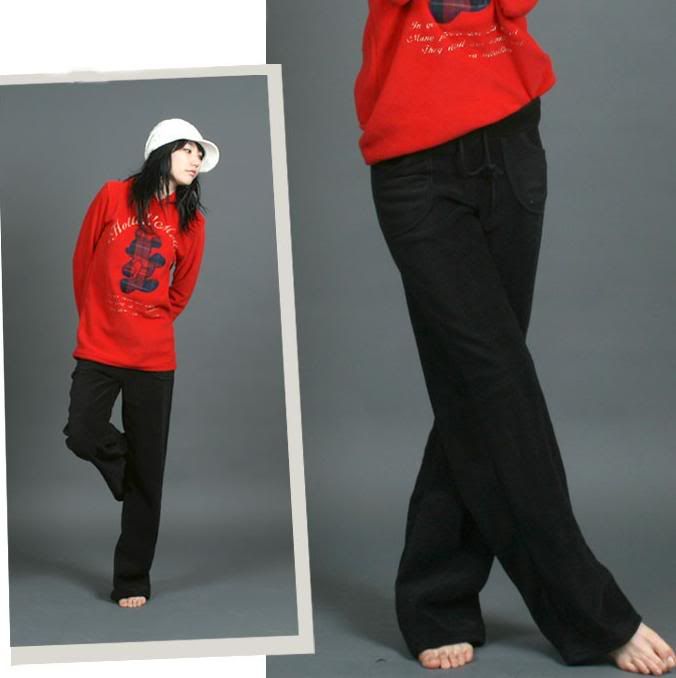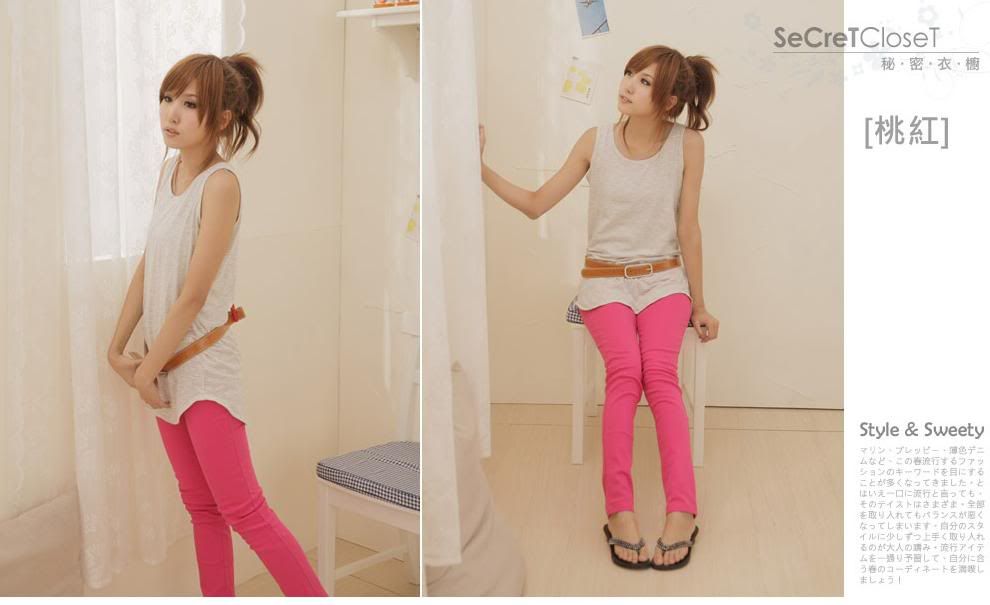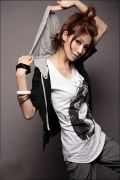 In other news, I lost Seph last night. T_T Seph was my male betta fish that I had just gotten. I had finally settled on his name, and then I lost him. We also lost all of the koi and goldfish that I bought for our pond because my dad decided to put some unknown chemical in the pond. Not a good couple days for fish...
I think that I'm going to spend all day tomorrow prepping for school... At least I'm going to have new clothes! Man, I really think this coming school year is going to be nasty... I hope it turns out better than I think it will... T_T *0*