So my sister and I went to Raleigh to go shopping today, and boy did I ever! I really spoiled myself, but with school starting in just over a week, how could I not do a little back to school shopping?
We headed off around 10:30 and got there a little before 12:00, so we had plenty of time!
From Charlotte Rouse I got this grey top: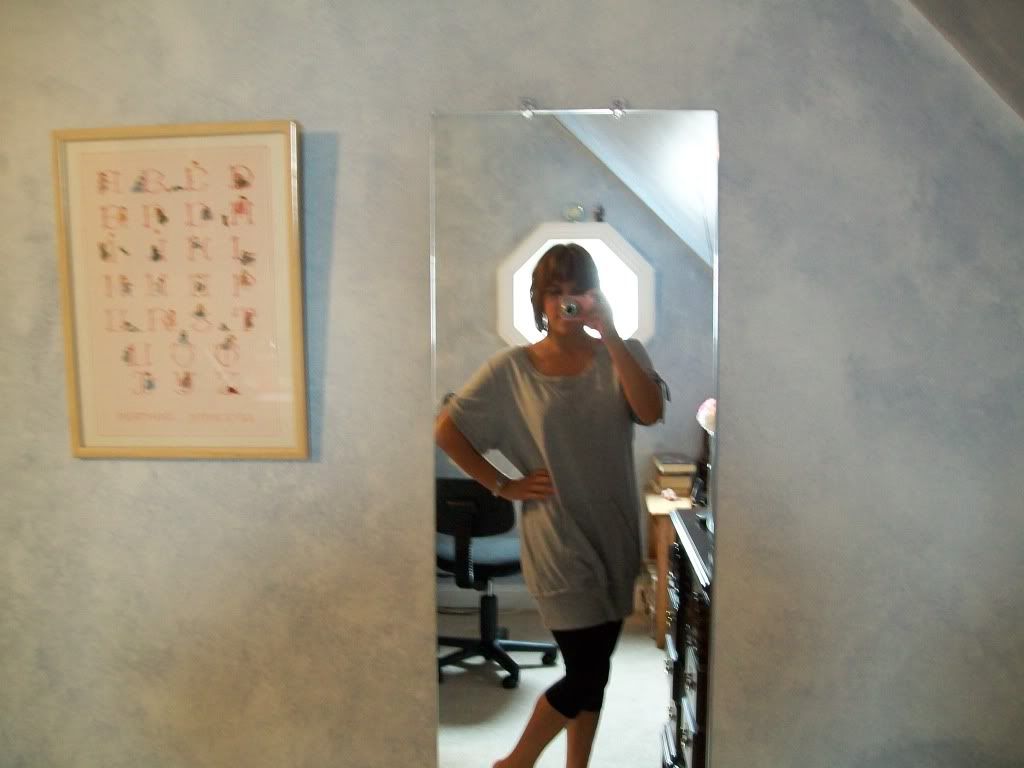 and this one a well! Its pretty sad, but true!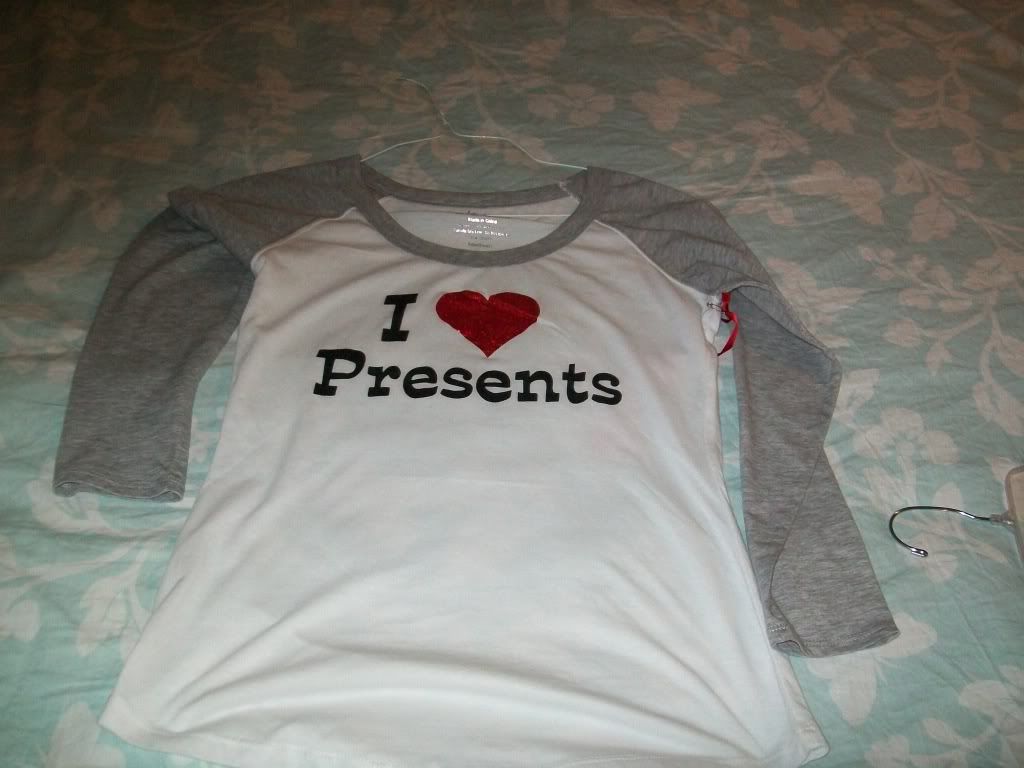 I got this super cute skirt and top from Silvina, a store I had never heard of or been in before, but I had been waiting an overall skirt for a while, so I was supper excited when we went in and they had two different styles to chose from.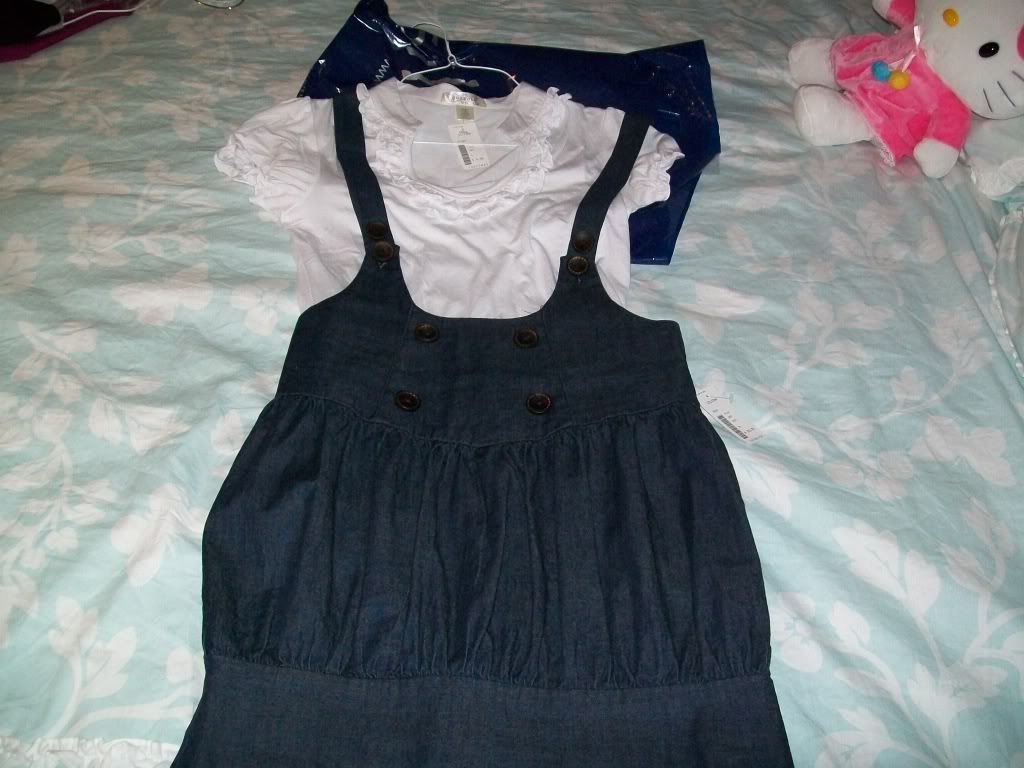 These next two both came from Macy's I'm planning to wear the black and plaid dress with some funky colored tights to give it some added pizazz.
and a more dressy top that I fell in love with as soon as I got it on!
We also went in Barnes & Noble, and I decided to get a manga that I've heard a lot about, but never got around to reading. This book has the first three releases all in one, so its pretty thick!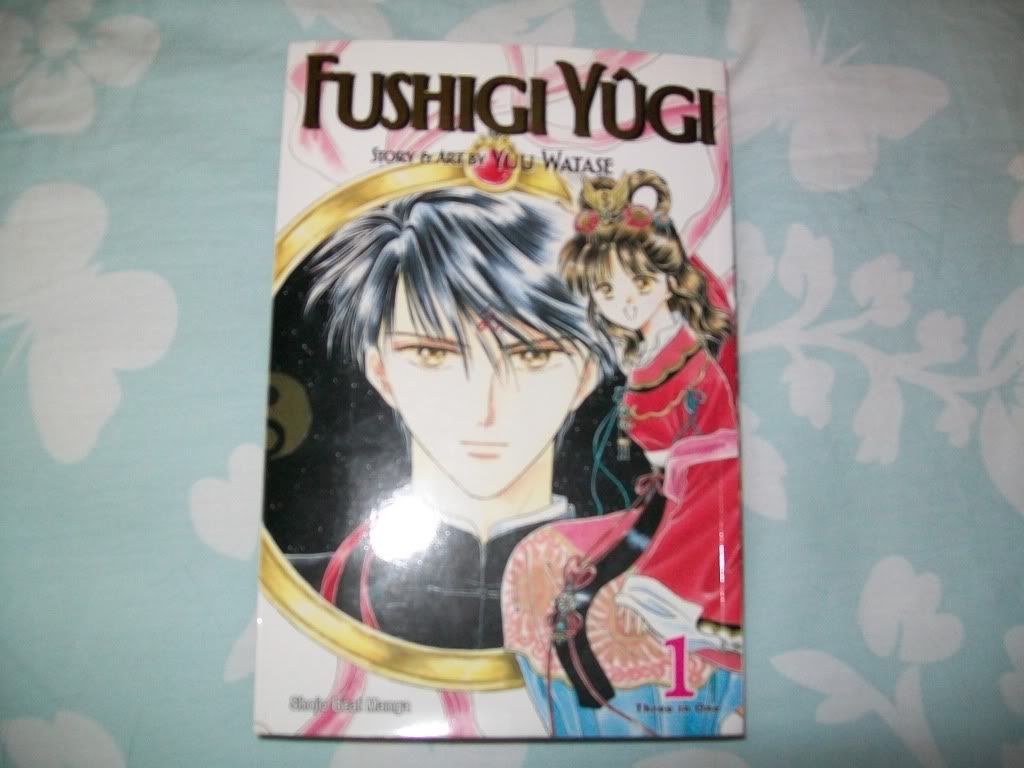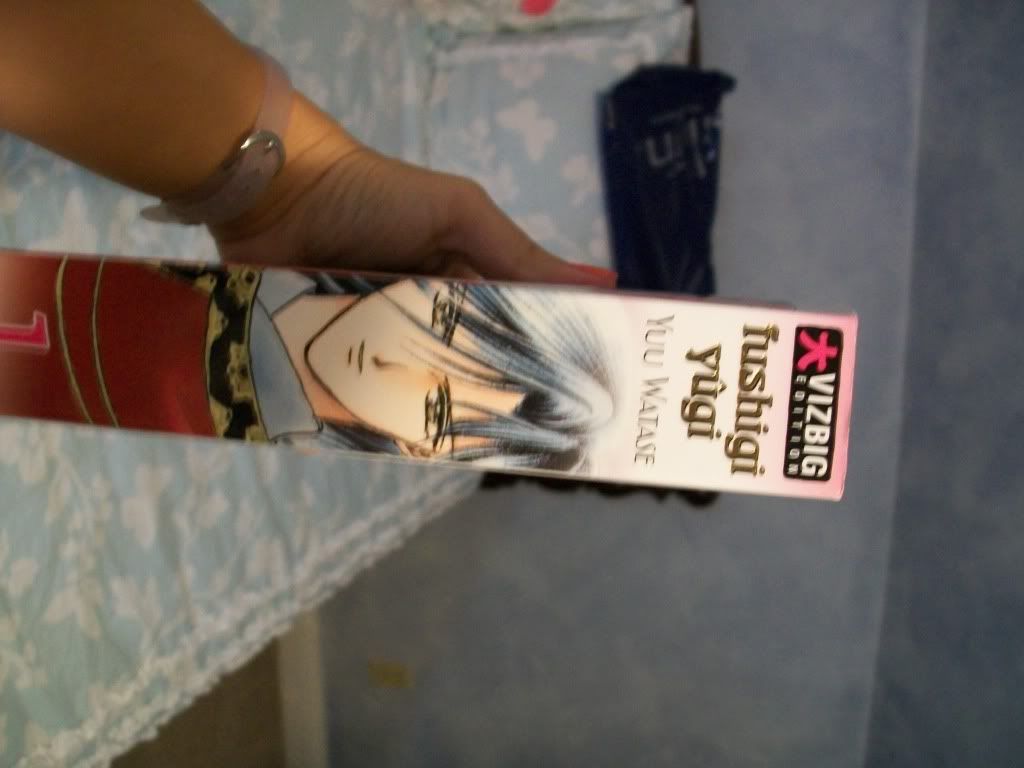 I also got a really cute brightly colored wallet, but its already in use, and so I didn't get any pictures of it yet.
After we were done shopping we went to a Korean place. Seoul Garden, and had a late lunch. We where so late to lunch we had to order as soon as we sat down to get the lunch price! My sister got a kimchi soup, and I got bimbap? I think- she ordered for us, so I can't really remember. They brough so much food out to us with our meal and it was all so good! The lady asked me when I was done if I hadn't liked it because there was so much food left, but it was really because I had so much I couldn't eat it all! I don't know if I'm going to eat any supper I'm so full!
We had a small adventure trying to find our way back to the highway to get home, but once my GPS started working we were able to get right where we needed to be.